Vision Systems
One of the integral components that make automated label application machines accurate and reliable is vision inspection systems. Essentially, these systems utilize cameras to help inspect and sort products for a level of quality control that simply can't be achieved by humans. Learn more about these systems and how they are changing the manufacturing process.
Luckily for you we are true visionaries! Nita is an expert in programmed and installed Cognex Vision and Product Tracking Systems.
Integrate yours into a Nita Sentient Labeling Machine or as a Stand-Alone Vision System.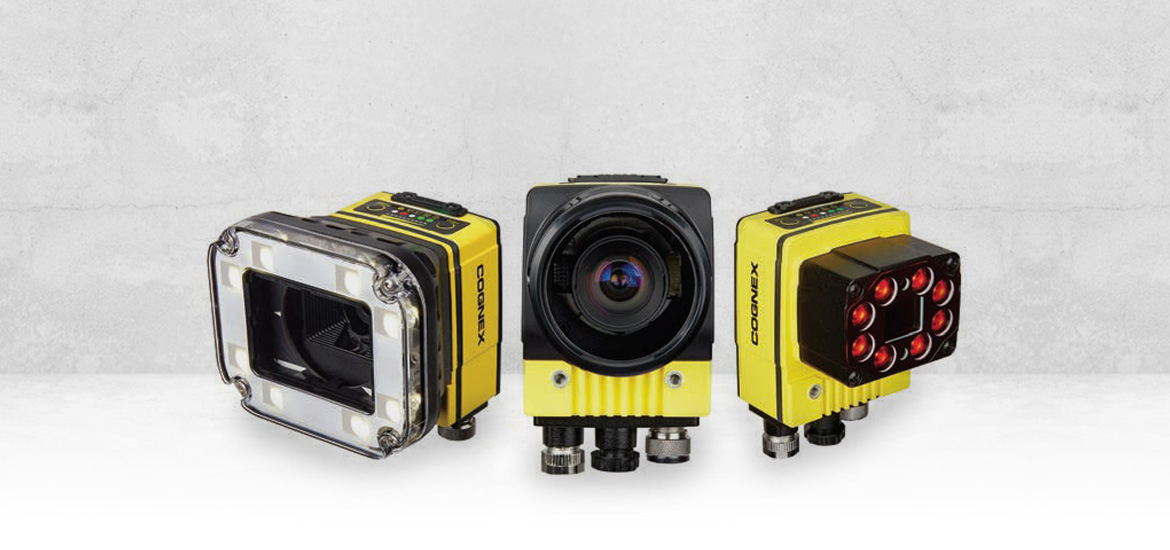 Designed for what we do best: producing perfect products. You see?
Product Tracking System
OCR/OCV
Label Height and Skew
Label Presence
Serialization & Rejection Mechanisms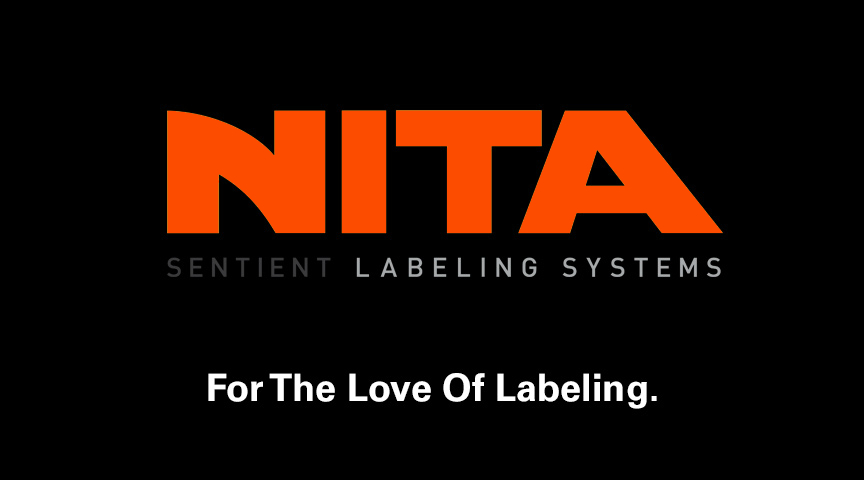 Today's automated label machines allow companies of any size to scale production without compromising quality. Businesses can quickly and accurately place and secure important labels that display branding and product information. Performing this task by hand can be time-consuming and open to human error. Combining automated label applicators with vision systems can and will not only speed up production but also help eliminate mistakes and ensure that each and every product meets the highest standards.
Vision Inspections Systems
Vision inspection systems use any number of cameras and scanners to monitor production and detect any problems. These cameras are strategically placed along the applicator and production line so that they have an ideal site line that makes it possible to quickly detect abnormalities. This technology is able to capture crisp and clear images and instantly communicate with the software system. All this happens in the blink of an eye and today's machines are capable of scanning every sort of label including 1D and 2D options.
When the vision inspection system detects that a label hasn't been precisely placed or adhered correctly, the product will be directed off the line so that an employee can take a closer look and address the problem. With the help of an advanced vision inspection system, there is no need to stop production when there is a labeling error. The defective product can simply be removed and containers can continue to be labeled without causing any sort of delay. Users can enjoy excellent and efficient quality control that can't be matched by humans.
Print and Label Inspection
Labels play an important role in shipping and compliance across a wide range of industries. Variable data labels can make the inspection process even more complex, but even these labels are no challenge for vision systems. Information can be read and unique identifiers monitored even at a high rate of speed. The images that are captured can even be archived to protect the integrity of the process and allow for workflow comparisons that help businesses better understand their processes and identify areas for improvement.
As the labels move through the inspection system, they can be compared against any set of specifications and standards. For example, if you need to meet international requirements for shipping, the vision system will be programmed to guarantee compliance. Even details such as the ingredients and dosage will be inspected for print quality and defects. Vision systems are the more accurate and reliable way to prevent mistakes and keep pace with production demands. 
Machine vision systems are even capable of scanning information on a variety of surfaces. Reflective materials, including foils and holograms, can be accurately inspected. The machine will know the exact number of labels that are supposed to be applied and make sure that there aren't any missing or duplicate labels. No matter the shape of your container or what materials it is made out of, today's machine vision systems are designed to adapt and continue to provide accurate monitoring and quality control. Even if you have truly unique production challenges, there are solutions for you.   
Automated Vision Inspection Systems
Another benefit of automated vision inspection systems is that they can easily be integrated with an existing system. Perhaps you handle label printing and application in-house, but your system doesn't include camera-based vision inspection. There is no need to completely scrap your system and start from scratch in order to take advantage of the latest technology. You can easily expand the capabilities of your system as needed so that your investment is protected. 
Incorrect labels reflect poorly on your company and can have other consequences, such as product recalls. Of course, this is something that you want to avoid at all costs. In the past, meeting high standards for quality control has meant slowing down the production process, but that is no longer the case. With the help of advanced automation vision inspection systems, you can actually increase production rates while also eliminating errors. These systems are the future of manufacturing and allow companies to stay competitive and deliver their products to retailers and consumers.