SheaPak is the premier service partner for Nita Labeling Systems both in the United States as well as globally.
When Nita needs boots on the ground, the SheaPak contingent is called in.
We have been known to offer same day service even if it includes a flight across the country. SheaPak's team is ready to go when a customer is in need of help!
We do not sleep unless you are operational. Your success is mission critical for SheaPak. It is who we are as human beings. It is in our DNA.
Call Doug Blain any time at 314-934-2170 to ask about how SheaPak can be of service to you. Our tech team also has experience with numerous other major US labeler manufacturers.
Director of Technical Service
Doug Blain
314-934-2170
Doug@SheaPak.com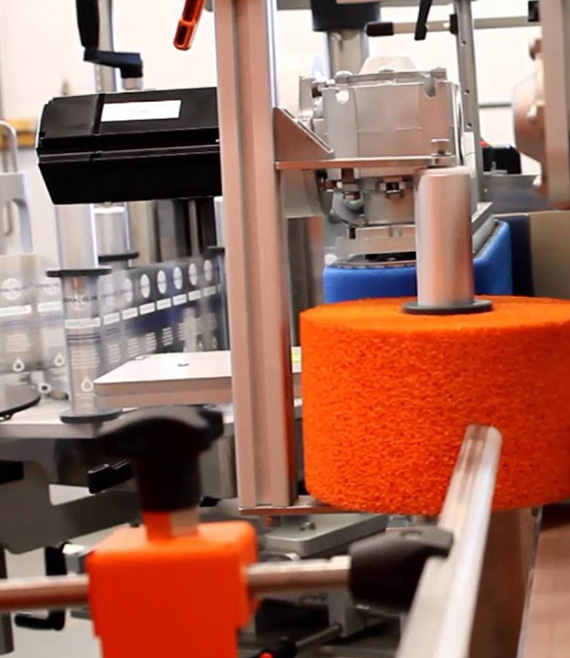 A few recent words about the team from actual clients:
"SheaPak provided excellent service, and shared a wealth of information with the operators."
– Ozgur with Lubetech