PROUDLY 
WOMAN-OWNED

 AND 

VETERAN-OPERATED
SheaPak is a woman owned, veteran operated labeling system EXPERT.
It is as simple as that.
And you know what else is simple? Everything we help you with.
When you need a new piece of labeling equipment, we will audit your project, recommend the BEST solution, install that system and extensively train your staff on how to operate it.
And when something goes sideways our incredible team of trained technicians will right the ship. Every time. Guaranteed.
Trust us. We have been doing this for 28 years. Labeling is our lives.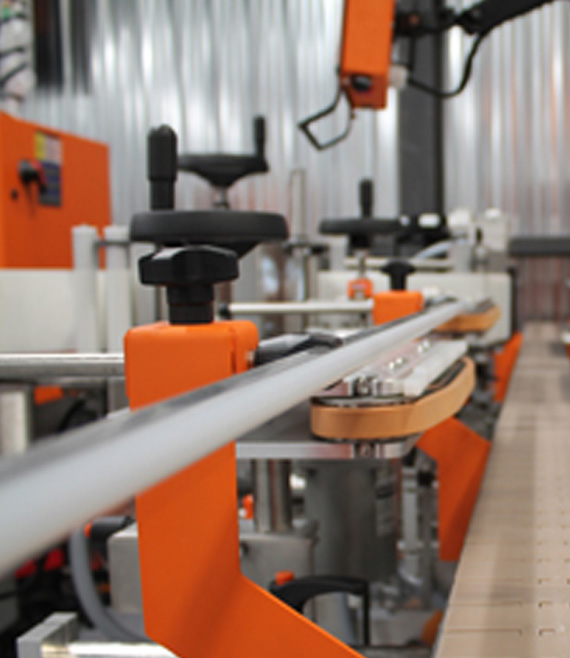 SheaPak is the premier service partner for Nita Labeling Systems both in the United States as well as globally.
When Nita needs boots on the ground, the Sheapak contingent is called in. We have been known to offer same day service even if it includes a flight across the country. SheaPak's team is ready to go when a customer is in need of help!