Label Applicator Machines
Packaging is an essential part of communicating your brand and connecting with consumers. Effective containers and labels are designed to enhance the product by making a visual impact that helps that product stand out from the others. Using a label designer and high-quality packaging materials are important first steps, but you also need to consider how this packaging will affect the production process. If you want to bring more products to market faster, then a label applicator will be a vital tool.
Hand labeling products can be a slow process that makes it difficult to consistently and accurately place labels. It also requires you to use up valuable man-hours that could be spent on other tasks that contribute to the growth of the company. A label applicator can be a valuable investment that exponentially speeds up production while also offering the precise placement of labels.
Semi-automatic label applicators provide a compact, efficient, and affordable piece of labeling equipment that is the perfect solution to your labeling needs. These machines have a small footprint, so if you are working in tight quarters, your label applicator won't take up a lot of space. This type of labeling machine does require some input from employees. For example, many models come with a foot button that can be pressed to initiate the next label. Once the process has been started, the machine will precisely place the label and prepare for the next product.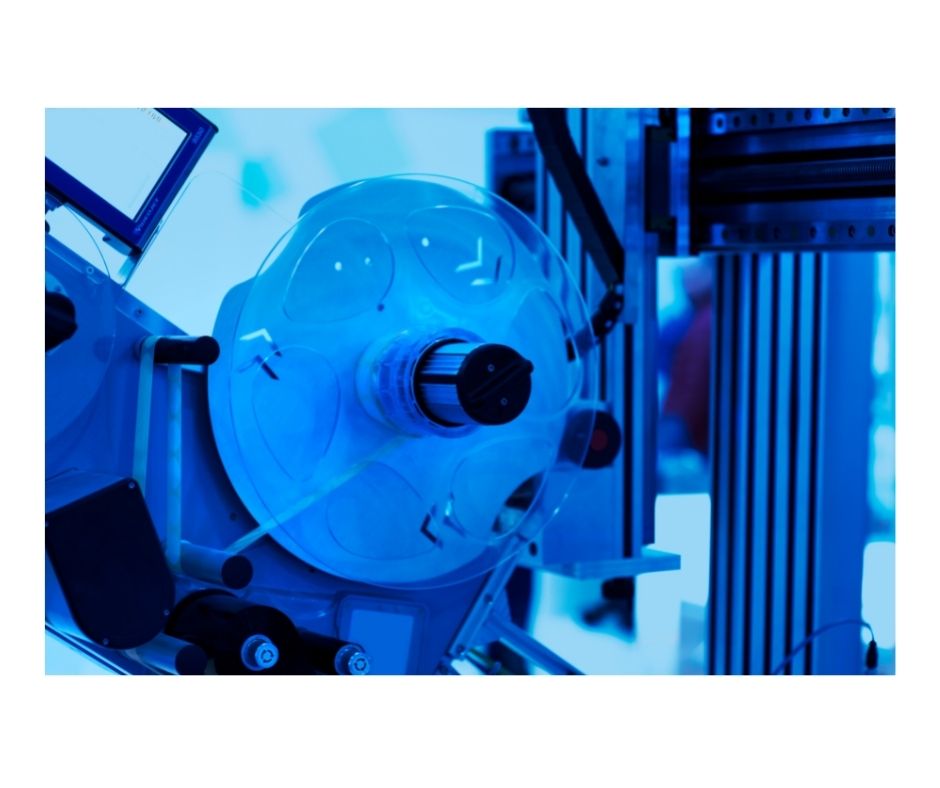 Automatic Label Applicator
Larger businesses with a higher production rate may want to opt for a fully automated label applicator. With these types of models, everything can be programmed from an onboard computer automatic label applicators today are designed to meet the labeling needs of businesses across all industries. No matter what labeling challenges you face, there is a model that provides a fast and efficient solution.
Managing a successful brand means leveraging the best tools available to make sure that you stay ahead of the competition. A product label applicator is just another tool that you can put in your arsenal that will help you maximize production while also keeping costs low.
If you are on a tight budget, you might be hesitant to invest in a product label applicator. However, an advanced labeling system will provide an unbeatable return on investment. The equipment will have paid for itself after just a short period of time through more efficient production and fewer man-hours. A label applicator truly provides a way to take your business to the next level and ensure that you are able to scale as needed.
Finding the Best Label Applicator Machine Companies
As you shop around for your industrial label applicator, there are a few things to keep in mind. First, as mentioned earlier, be on the lookout for label applicator machines companies who put an emphasis on customer service and can offer fast response times if a problem arises. Another consideration is the trajectory of your company. 
If you want to position yourself for growth, then look for a company that offers machines with custom design. These machines can be easily designed with precise capabilities to meet the labeling needs of your company now and in the future. With this approach, it can help prevent having to  invest in completely new machinery as printing, labeling and packaging needs change over time.
Designing The Right Label Printing Application System
The great thing about label applicators is that you have a wide range of options when it comes to designing, printing, and applying labels. If you want to handle every step of this process in-house, you can find a label applicator that also handles label printing.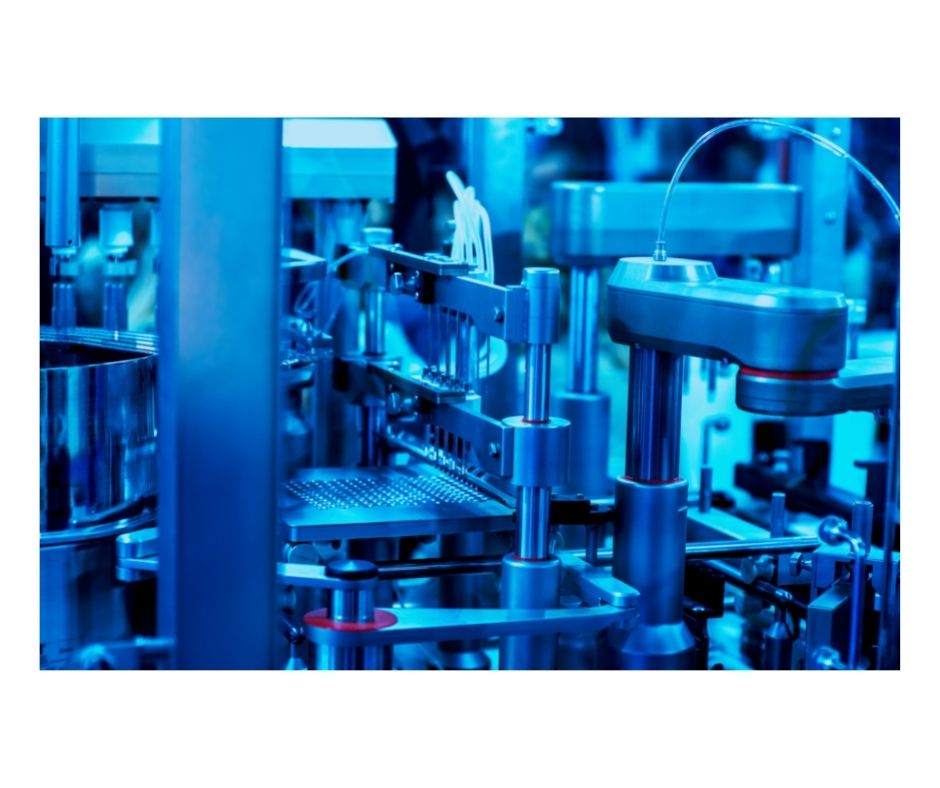 Advantages of Outsourcing Your Label Printing
You would think that in-house label printing would provide an affordable and efficient way to handle labeling products without having to include a middle man.  However, label printing can be a massive undertaking.  For most companies, partnering with a label printer and then introducing the labels into the label applicator is often the best route. However, this does create opportunities for delays. If the printing company experiences problems with the process or shipping, then your business will also be affected.
Advantages of In-House Label Printing
When you have a label printer on-site, you have full control of the entire packaging, printing, and labeling process.  While having a label printer and applicator at your place of business can be a  big advantage, that doesn't mean that something can't go wrong. Even the best maintained machines will experience some sort of malfunction. That is why it is important to partner with a label printing machine company that also offers excellent maintenance and repair services. Before you finalize your purchase, make sure the company offers on-site services if and when you experience a problem. Access to experienced technicians will help you avoid unnecessary and costly downtime.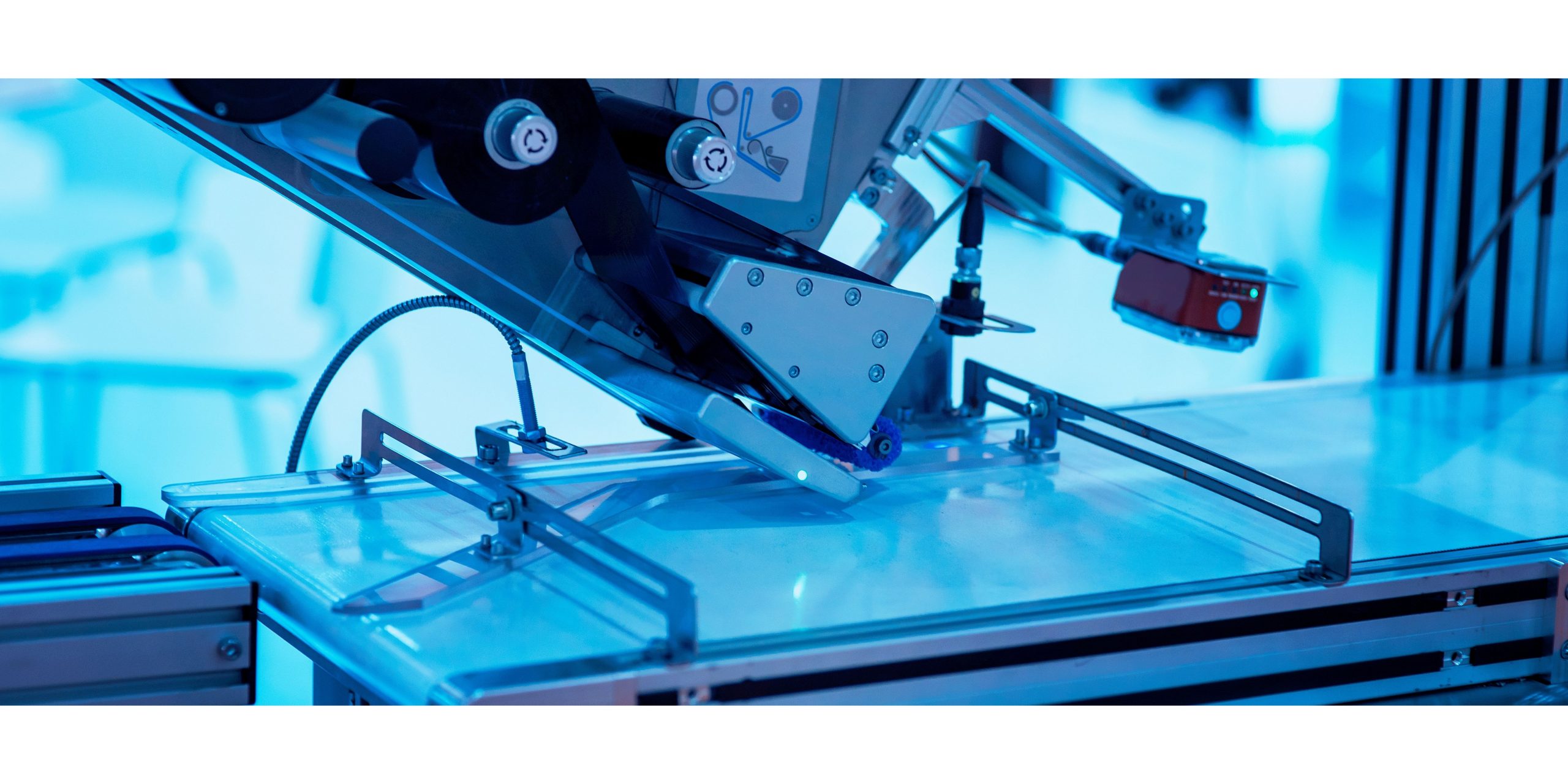 Have Questions about Label Applicator Machines?
ShaPak has label applicator technicians and consultants on standby to answer any questions regarding label application machines.  Call us today at (314) 934-2170 or submit a form below with how we can help.  Our team is committed to making the design, installation and maintenance of your next label applicator as easy as possible.